Houston Family Photographer | 4 Things She Really Wants For Mother's Day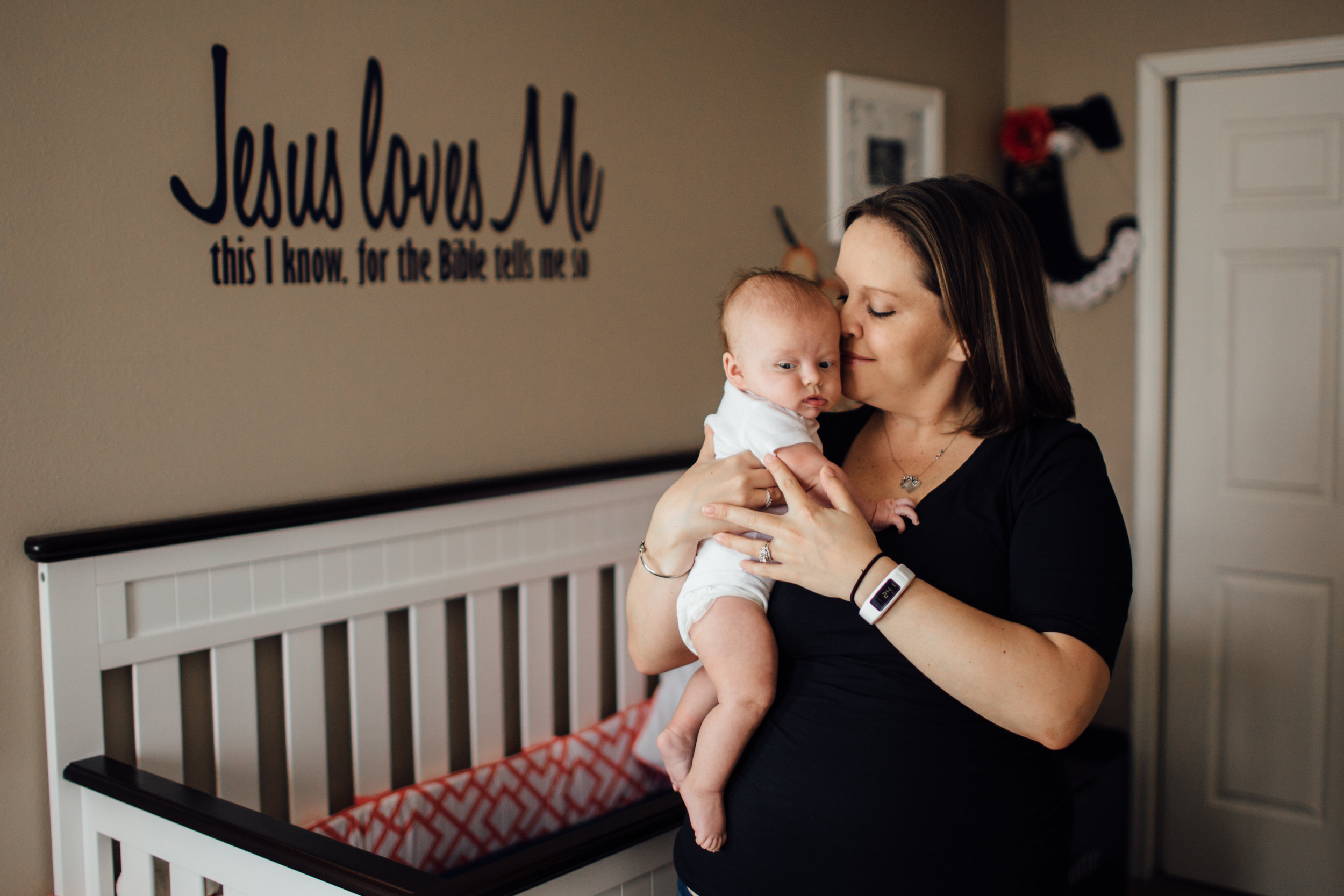 Being a mom is all of the wonderful things that people tell you it is! Our children are the light of our lives! They do all of those adorable things we expected, and plenty of others that we didn't. Raising the bar of cuteness seems to be a never-ending gift that each child possesses. We enjoy the snuggles, and kisses, and silly giggles so much we feel like our hearts just might explode out of our chests! Motherhood is also just as hard as everyone says it is! We're pulled in a million different directions at once at any given moment. We have trouble remembering our own names much less keeping ourselves from mixing up the names of our children and pets. The sleepless nights certainly don't help in that department. And sometimes we need to just....
....breathe....
We need to have time on our own. We need things to be quiet and still, if even just for a little while. A moment to be able to concentrate on one thing... just one. Motherhood is precious, but it's also exhausting and never-ending.
Enter Mother's Day...
That's right, Sunday is Mother's Day and this is a day that mom should be well taken care of! Alright ladies, this is the part where the husband needs to take over the reading for a little while. Or maybe you just need to hit the little share button and send this straight to his inbox, and let him know that there will be a quiz at the end to ensure that he reads every. single. word!
So here you go husbands! This is what your wife really wants for Mother's Day!
#1. The Day Off
That's right! She wants a break from the chaos. Some time to put her feet up, and not do any cooking, cleaning, dishes or laundry. She wants a break from having to wonder what little Johnny is doing or if little Janie needs a drink. She just wants to have some peace and quiet. To get lost in a good book, a warm bath, her favorite movie, or just in her own thoughts. So maybe you and the kids can bring her breakfast in bed, give her a sweet hug and kiss, tell her Happy Mother's Day, and then walk out. And for goodness sake, make sure Momma gets to drink her coffee while it's still warm! If she emerges, you ask her what she needs and you send her back to her solitude while you get it for her. Some mom's may require being kicked out of the house all together, so tell her to grab her book of choice and head to her favorite coffee shop or juice bar, and tell her you will take care of everything. Just let her be, and I promise that she will appreciate that so much more than if you gave her 500 beautiful roses!! I mean, what in the world would anyone do with that many roses anyway?
#2. A Day At The Spa
If you really want to go above and beyond to ensure that Mom reaches the ultimate level of relaxation, send her away! Set her up with a massage, facial, mani/pedi, or her favorite hair stylist. Or perhaps, all of the above. Let her enjoy every single minute of her uninterrupted time there! Your wife works hard to care for your family and your home. She has a million thoughts about you and your children running through her mind at all hours of the day. She deserves to be pampered! If it's been too long since her last pampering and you don't know where to send her, ask one of her friends. They'll likely know just the right spot!
#3. Girl Time!
Ah, the cherished girl time!! We crave adult interaction! This may come as a surprise, but we don't exactly want to talk about boogers, little brother's toots, or what just happened in the bathroom all day. We also enjoy being able to do things at our own pace on occasion without a toddler reminding us fifty million times that they want something. It's so important to be around others who understand you, and know just how to make you laugh. Let her have that time. Connect her with her best friend, or favorite group of ladies to be around, and let her enjoy, at minimum, 4 hours away. It's pretty much a guarantee that she will return with a big smile on her face! That smile will remain if she walks into a clean house... just thought I'd through that out there!
#4 Family Photos
After she is fully rejuvenated and is happily reunited with her family, present her with her very own gift certificate to her favorite Houston Family Photographer! Here at Olive Shoot Photography I will provide you with gift certificates for your Houston Family Photography session. Newborn and maternity sessions are also available. And since my sessions are super fun, relaxed and laid back, it will only allow mom to enjoy her beautiful, sweet, and sometimes a little wild family even more, as well as have the memories frozen in time in photographs! Photographs that SHE is in with her family. Getting mom in the photos is so important for the whole family, so be sure to provide your her with a way to do just that! Follow this link to contact me about receiving your Olive Shoot Photography | Houston Family Photographer gift certificate today!
So, this Mother's Day, show your wife how much you appreciate her by sending her away! Yes, you can take her to a nice lunch with the family or a fun family outing, but be sure to set aside time to give her just a few hours to herself. Give her that much needed break! And if you're looking for fun ideas around town, check out this link so that you can find an activity that might interest your family while receiving a gift of appreciation from them as well. These establishments around the greater Houston area are helping to celebrate moms with freebies and giveaways!
Come on, let's make her feel special and appreciated!!